About Us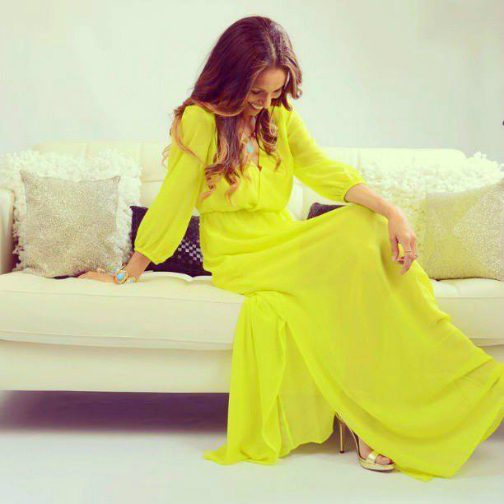 ​
E's Closet was founded in Raleigh, North Carolina, circa 2011. The E's Closet vision is to bring fashion forward clothing, shoes and accessories to girls who are like-minded; dedicated to scouting the best, most unique pieces at the lowest prices. With the help of our loyal customers, hundreds of campus representatives, celebrity influencers and bloggers worldwide, E's Closet continues to grow.
What type of girl likes to raid E's Closet? It's simple. A girl who loves to shop. We're talking about the girl who wakes up with a different idea of who she wants to be, style wise, every day. Our girl is educated, youthful, fearless, energized and she just adores clothes. So, she changes her mind a bit? Perfect. Good thing E's Closet is so affordable! Whether you wake up tomorrow feeling girly-girl, boho chic, ready for a night out with the girls or just like to keep it simple, you'll fit in just right with us!
About E
E's Founder and President, Eleana, started sewing with her mother at the age of four. Creating elaborate hand sewn dresses and suits for Barbie and Ken, she's literally always known her ultimate career path. Fast forward to adulthood and her vision materialized with hard work and dedication. From hand sewing for Barbie to manufacturing for shopoholics worldwide, "I truly feel blessed to do what I love" she says. Specializing in "the look for less", she's molded a distinct vision for E's Closet and continues to build upon it's worldwide brand awareness. Follow her ongoing journey in fashion here.